Are you looking for places to host a birthday party in Maryland? Well, you have come to the right place. Maryland is a place where you can find all sorts of fun activities. Here you can make unforgettable memories through both indoor and outdoor activities.
Whether you are planning a birthday party for an adult or a kid, Maryland has got you covered. This place is filled with venues and places, allowing you to host an amazing birthday party. Due to various options, it is quite hard to pick a single place to host a birthday party.
However, you don't have to worry because, in this article, we have compiled a list of some of the best places to host a birthday party in Maryland!
So, without further ado, let's get into it!
Top 10 Places to Host a Birthday Party in Maryland
Regardless of your age, birthday parties are loved by both kids and adults. So, if you are in the city, check out this list to find the best places to host a birthday party in Maryland:
ClueIQ Escape Rooms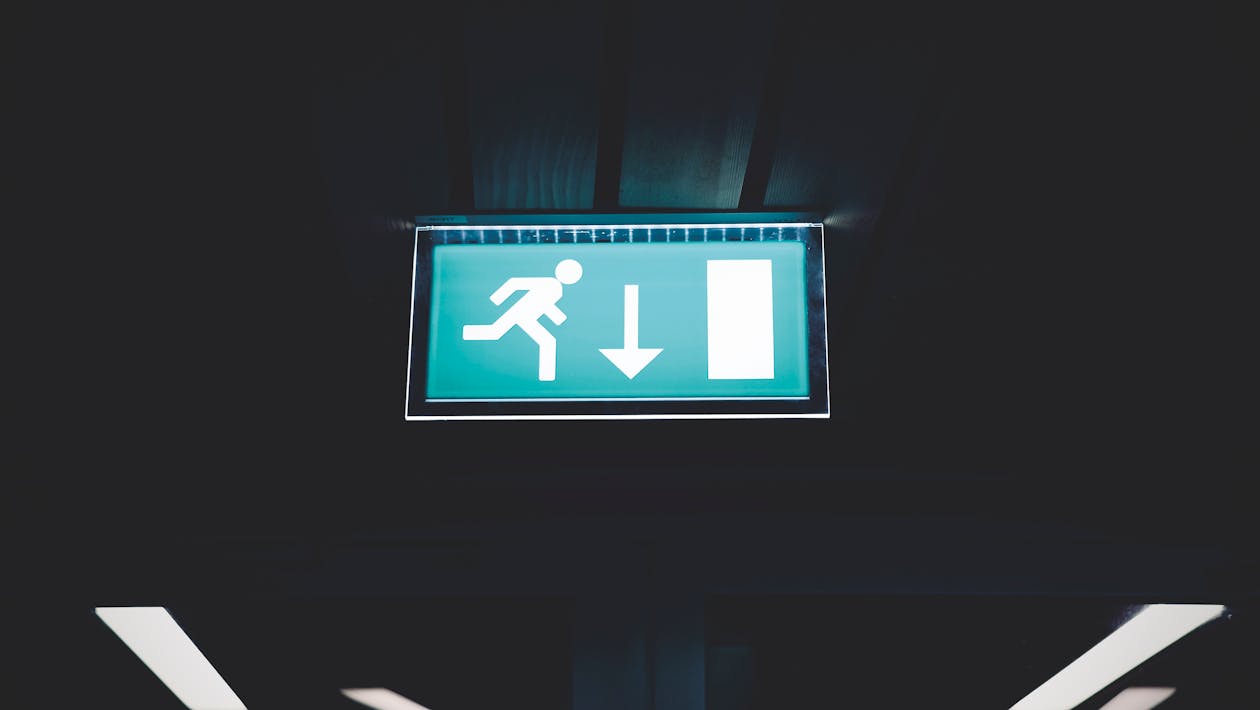 When it comes to the best place to host a birthday party, no other sport can beat an escape room. Escape rooms are fun, exciting, and great for team building. Whether you are hosting a birthday party for a kid or an adult, escape rooms are a fool-proof solution.
In Maryland, ClueIQ offers some of the best and most popular escape rooms. Here, you can choose different movie-style themes, including Operation Jingle Bells, Crane Manor, Excalibur, and Blitzkrieg. Moreover, you can also find several rental games and mobile games at ClueIQ. 
Charles Theatre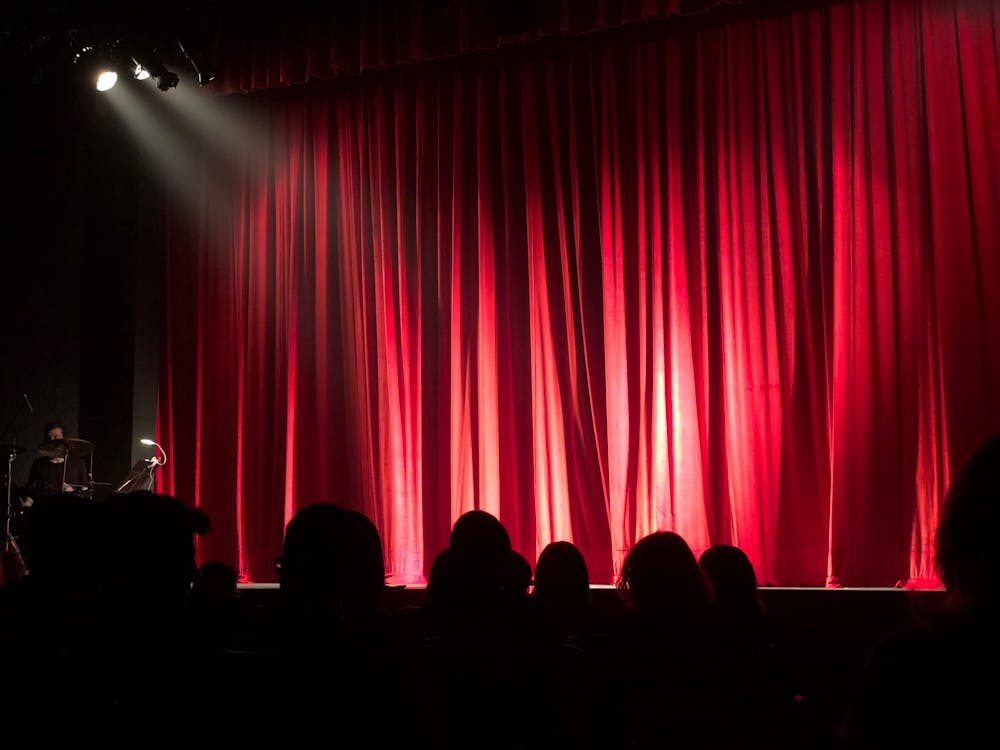 It might seem like an order thing, but you can also host a birthday party in a theatre. This one is perfect for you if you are planning a party for an adult. In Maryland, the Charles Theatre is one of the oldest cinemas that are still running. 
Originally, this place was built as a streetcar barn. But today, you can enjoy numerous independent films and the latest releases in this five-screen theatre. Furthermore, you can also attend the Maryland Film Festival, where you can find movie lovers from all around the globe. 
Baltimore Orioles
Another birthday party place for an adult is Baltimore Orioles. This place is perfect for you if you want to see the entire city come alive. Thousands of people gather at Camden Yard, the nation's most popular baseball park, to boost the confidence of their favorite team.
To make this experience more exciting, come with your buddies and coworkers to enjoy a World series. In addition, don't forget to enjoy the "Thank God I'm a Country Boy by John Denver" in the Seventh inning stretch!
Ripley's Believe It or Not!
This birthday party place is for everyone – especially if you are a classic fan of Houdini, Sabrina-fan, or Potterhead. If you like magic, then what better place to host a birthday party in Maryland than Hogwarts itself!
In Maryland, you can check out the remarkable model of the famous Hogwarts School of Witchcraft. This model was made by Patrick Acton from more than 600,000 matchsticks. Currently, it is on display in Baltimore's Ripley's Believe It or Not! odditorium.
Cruise
Whether it's your birthday or not, if you are in Maryland, don't forget to take a tour of the waters. Here, you can take several cruises to explore the nation's most valuable asset: the Inner Harbor. You can partner up with Urban Pirates to start your tour. 
You can even book a private cruise to host a birthday party in Maryland. Pirates flags, fake cannons, and a fleet of multiple solar-powered electric ships will provide an unforgettable experience. Afterward, you can enjoy a mouth-watering dinner at the Spirit of Baltimore, where you can enjoy stunning night views of the Harbor along with live music.
Live Music at a Venue
If you are hosting a birthday party in Maryland for a music lover, Maryland has some beautiful and luxurious venues to offer. For instance, you can visit the MECU Pavilion, which has not only attractive architecture but also a stunning view of the Inner Harbor.
At the Pavillion, you can find 4000 furnished rooms to stay in. so, no matter how big a party you have in mind, this place will be able to help you out. In addition, you can also check the 8×10 Venue in Federal Hill. At this venue, you can find some of the popular artists that Baltimore has to offer as well as several occasional national performers. 
Power Plant Live
Power Plant Live is an all-in-one place to host a birthday party. We recommend this place if you are hosting an adult birthday party. It has a series of restaurants, nightclubs, music venues, and bars that will make you stay rememberable.
Power Plant Live in Baltimore's most famous spot. It provides a holistic experience that is ideal for sporting events, launch parties, adult birthday parties, and casual adult get-togethers.
Trampoline Park
Baltimore's Trampoline Park is for both kids' and adults' birthday parties. It is undoubtedly a great way to enjoy a birthday by reliving your childhood memories. If you have planned your evening for dining, drinking, and dancing, it is rational to spend your day having some fun in a trampoline park.
In Baltimore, you can find several trampoline parks. However, the White March's Top Trampoline Park, also known as the Air Bound Trampoline Park, is certainly on top of the list. It is a great spot for friends and families to take the entertainment to new heights!
Club Charles
Next, we have Club Charles. This place is also for an adult birthday party. Here, you can enjoy a good jukebox and affordable drinks. Club Charles is a lot of things; it is part Lynchian fantasy, part hipster hangout, and part dive bar.
With a macabre touch interior, you'll have a crazy and fun evening in this cheerful adult party venue. Drink your favorite cocktails and dance with your friends to blow off the steam. This place is certainly a great place for party animals out there!
Spinners Pinball Arcade
Last but not least, we have the Spinners Pinball Arcade. Who doesn't like to spend their birthday playing games and having fun? Just like kids, most adults out there will love to spend their entire day playing classic arcade games.
The Spinners Pinball Arcade is an excellent place for you to bond with your kid. You can show how cool you are by playing Air Hockey or the Pac-Man!
In a Nutshell
A birthday party coming up, but you don't know what to do? Well, heading towards Maryland might be the solution. There are several fun places to host a birthday party in Maryland. You can book an escape room, venue, cruise, and much more. 
For adult birthday parties, you can also head to Power Plant Live to make some unforgettable memories. No matter which places you select, make sure it is in your budget and has several other fun activities as well!