Hosting a birthday party for a teen is certainly a challenge. Compared to kids and adults, teenage birthday parties are way harder to organize. With the constant change in their physical and emotional states, you can never predict a teenager. Therefore, it's good to identify some of the best teenage birthday party ideas in Maryland.
Maryland is home to tens of thousands of fun places and activities. This place has everything, from luxurious cruises to teen clubs. While having multiple options is a good thing, it certainly makes it harder to pick a single option.
However, you don't have to worry. In this article, we have compiled a list of some of the best teenage birthday party ideas in Maryland.
8 Best Teenage Birthday Party Ideas in Maryland
In Maryland, you can find several places to host a birthday party that are appropriate for the hard-to-please teen years. Here are some of the best teenage birthday party ideas that will truly make your teenager happy:
Escape Rooms
When it comes to the best birthday party idea, no other experience can beat escaping from an escape room. To host an unforgettable birthday party, you can partner up with ClueIQ – a company that features multiple escape rooms in Maryland.
The best thing about ClueIQ escape rooms is that they don't involve jump-ups or physically-tiring tasks. Their escape rooms are pure fun and entertainment. You have multiple themes to select, including Blitzkrieg, Excalibur, Crane Manor, and Operation Jingle Bells.
Bonding with your teenager is not a piece of cake. Therefore, you have to find some family-friendly activities to create a better bond with your kid. Escape rooms give you an amazing opportunity to spend some quality time with your kid and create an unbeatable bond.
Besides escape rooms, you can also find several rental games and mobile games at ClueIQ. However, on your teen's birthday, we suggest investing your time in an escape room!
Venues
Teenagers are not actually kids. They know what's right and wrong. If your kid has a taste for class, you can take him to venues or restaurants. Restaurants are certainly a great pick for you if your teenager is not a picky eater.
Whether you kid like Ethiopian food or crave sushi, Maryland has got you covered. Maryland is filled with the finest quality restaurants and luxurious venues. Some places even offer private rooms and special group menus that can help you host a customizable birthday party containing only friends and family members.
Trampoline Parks
Regardless of their age, everyone likes trampolines. If you don't want to get bored at a teen party, it's rational to host that party in a trampoline park. In Maryland, you can find numerous trampoline arenas where you can host a teen birthday party easily.
Trampoline arenas in Maryland are filled with wall-to-wall trampolines. While small kids will kill most of their energy jumping, teenagers can participate in high-energy games, such as playing a dodge ball or taking a workout class. The activities that you can participate in depending upon your selected arena. So, don't forget to check their services before booking a birthday party.  
Paintball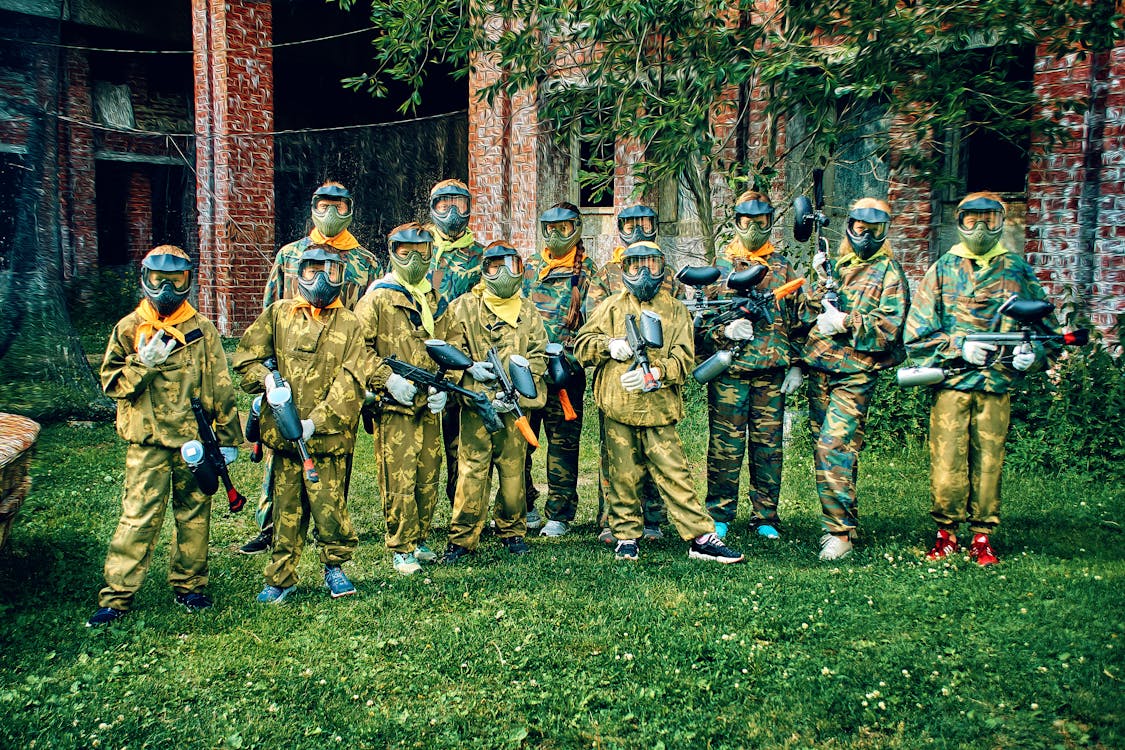 Nobody is too old for paintball. Just like an escape room, paintball also provides an opportunity for you to partner up with your teenager and work on your bond. Maryland is home to several paintball arenas. You can pick anyone to host your teen's birthday party.
With this approach, your teen can spend an afternoon battling with their friends in guerrilla-style combat. Active, challenging, and thrilling, everyone will be exhausted after spending an entire day running through a paintball course.
Teen Clubs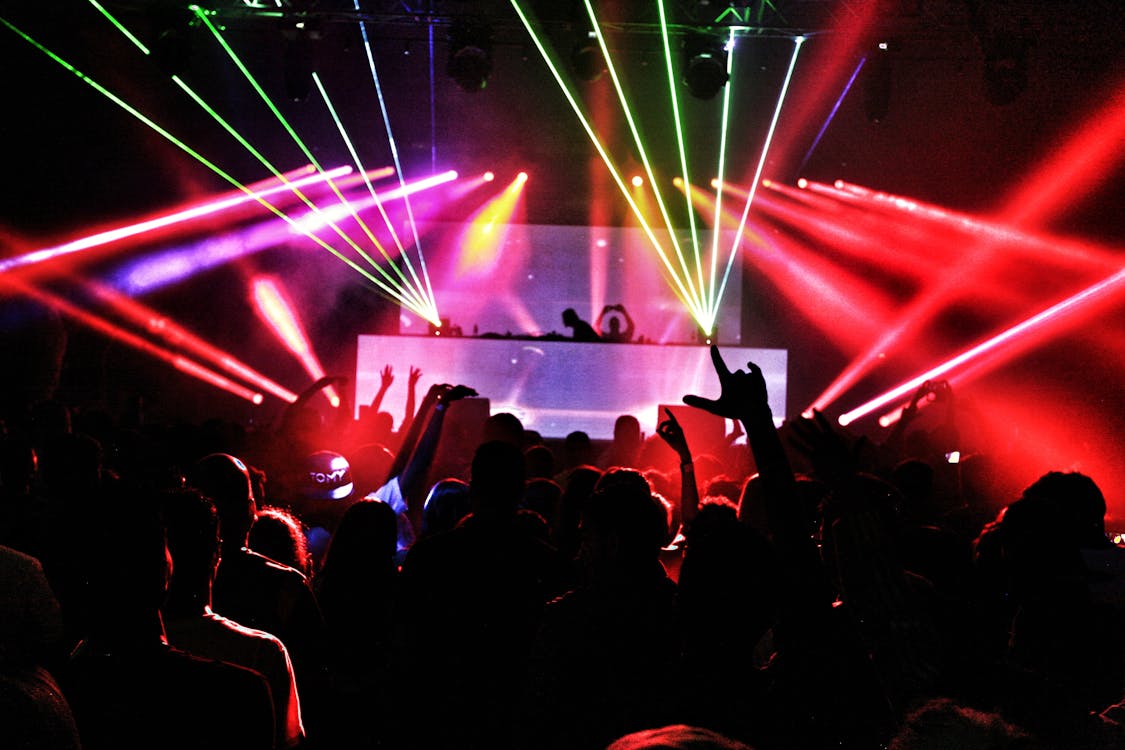 Another fun teenage birthday idea that deserves a spot is visiting a teen club. Yes, there are several teen clubs available in Maryland that are appropriate for teenagers. In Maryland, you can find several bars and nightclubs that allow you to book a private party.
Alternatively, you can also find numerous club-inspired venues that offer special parties for the under-21 crowd. Teen clubs are perfect for both teens and adults. While teenagers can dance and have fun, parents can have the peace of mind that these parties do not include alcoholic beverages and drugs. 
Moreover, teen clubs follow strict measures to make sure everyone is safe. So, you can simply host a teen birthday party in a teen club and visit the nearest nightclub to have some fun without worrying about anything. In contrast, you can also spend some quality time with your kid if he is okay with that!
Entertainment Centers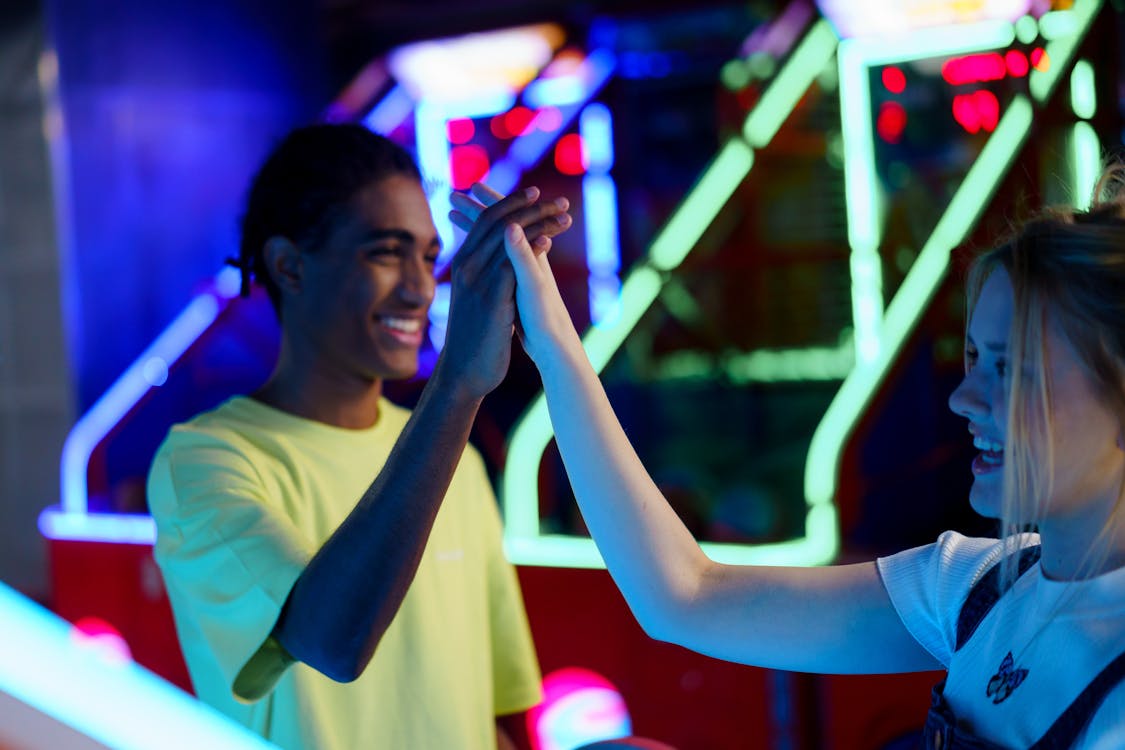 You can also find an entertainment center or family fun center to enjoy your teenager's birthday. Entertainment centers are great for spending some quality time with your teen. These places are loaded with fun activities suitable for kids, teens, and adults. 
 In family fun centers, you can find everything. Bowling, arcade games, laser tag, and all sorts of cuisines. What teen does not like spending an entire day playing games and competing with their friends? So, if you cannot decide on any fun activity, visiting family fun centers might save your little one's special day!
Indoor Parties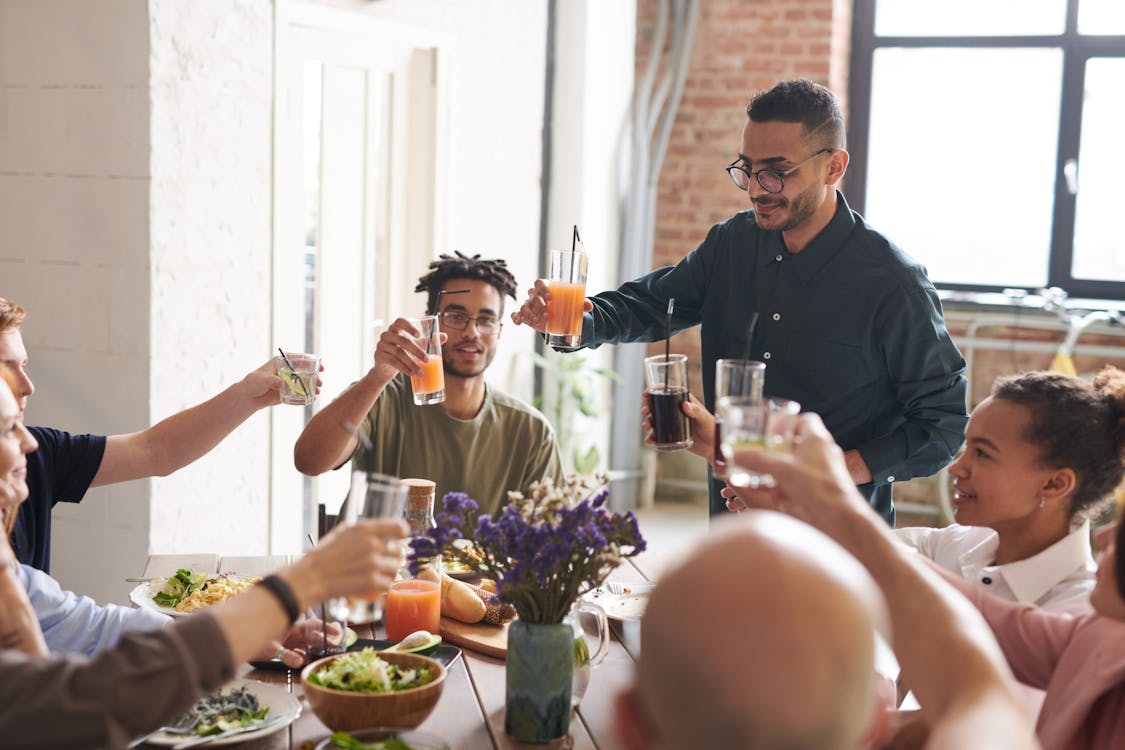 Teenagers are usually energetic and love outdoor activities. However, let's face it, no two teens are the same. So, if your kid likes to spend time indoors, you don't have to give up. Fortunately, you have several indoor party ideas that might help you out!
You can host your kid's birthday party at the Barn, located in Oakland Mills Village Center. At this place, you can choose from a Luau, a night at the club theme, or a Hollywood theme. They offer a party package that contains three hours of entertainment with snacks, cake, drinks, pizza, decorations, and a party assistant.
You can also visit VisArts in Rockville. They offer a wide range of themed indoor parties for teens, including mixed-media art parties, Minecraft parties, and more. You also get snacks, delicious food, decorations, and a party assistant.
All-Season Pool Parties
Last but not least, we have all-season pool parties for teens. You can host these sorts of parties in the Gaithersburg Aquatic Center. This place remains open all year round and offers several indoor pools. You can book any pool to host a teen birthday party.
While booking a party package at Gaithersburg Aquatic Center, you will also get a party attendant to organize your entire party. This experience includes two hours in the pool for around 16 guests, invitations, juice, ice cream, pizza, and paper products.
Final Thought
Hosting a birthday party for teenagers might be hard, but it is not impossible. If you are in Maryland, there are several places to host a teen birthday party. Your best bet is to book an escape room. This approach will allow you to create a better bond with your kid and have fun.
You can also arrange all-season pool parties and indoor parties in Maryland. In addition, don't forget to consider teen clubs, paintball, and trampoline parks if you don't want to get bored at a teenage birthday party!