Here are some best things to do in Frederick Maryland during the weekend. 
1. Hiking in the Catoctin Mountains
A part of the Appalachian Mountain Ranges, the Catoctin Mountains form the easternmost region of the Blue Ridge Mountains that offer excellent hiking trails and wildlife. 
Be it a romantic getaway or a family trip; the mountain ranges offer a vast area of wild lands covered with wildflowers, roads for a scenic drive, camping sites to pitch tents or to park your RVs, and a park to picnic or rest if you are tired. 
Find your way to the mountains and to plan accordingly, head here for more information.
2. Walking Tour of Old Town Frederick
Old Town Frederick is the ideal place to walk. Whether you want to walk, dine or shop, this old town is known for its history and surroundings. Observe the surroundings and take in as much as you can. 
As you walk down, you shall find historical buildings, old buildings, several antique shops, and an impressive number of cafes, restaurants, and recreational areas. 
This self-guided tour starts at the Frederick Visitor Center and is a total of 2.5 miles. Walk with your family or walk alone!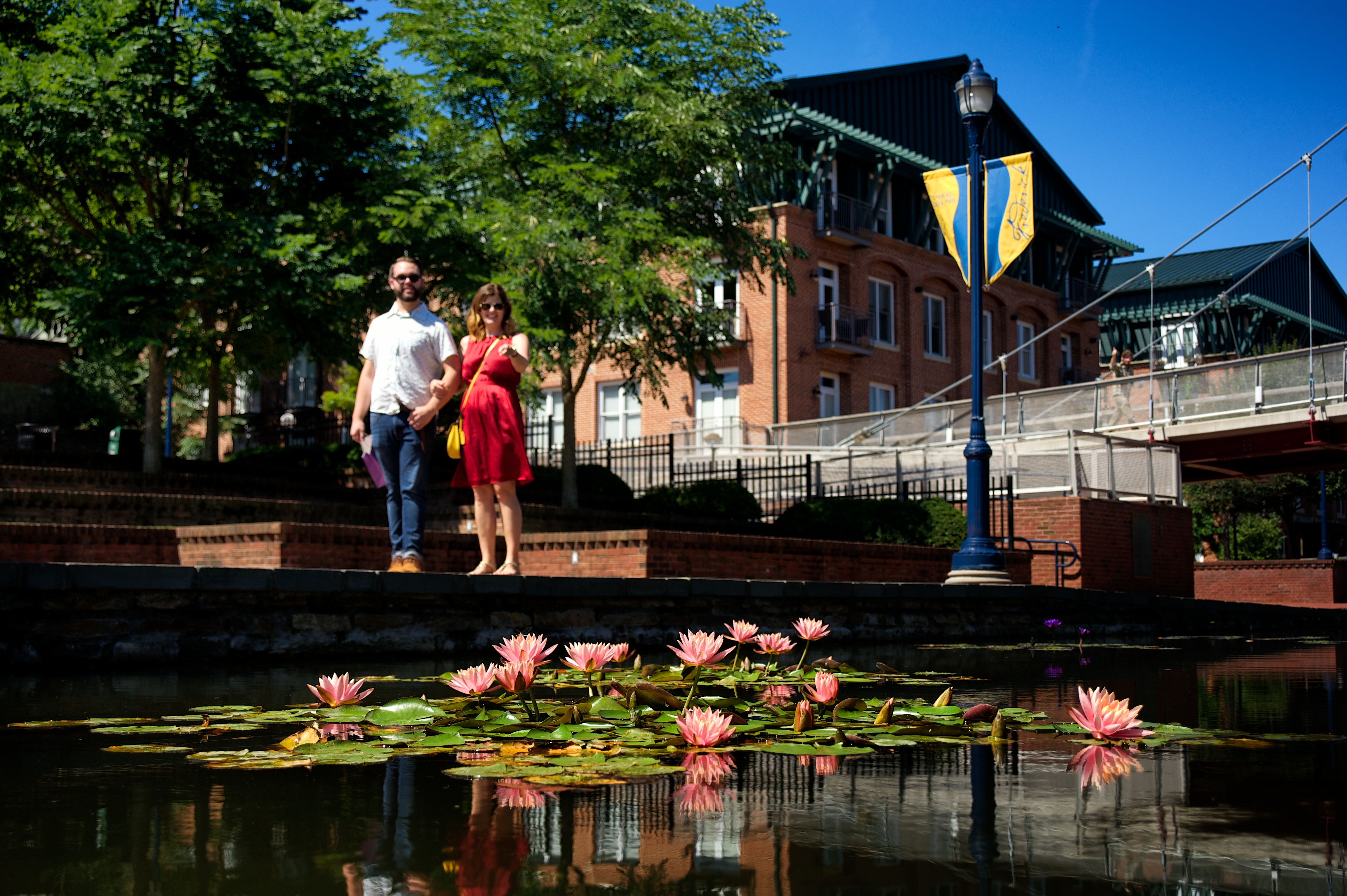 3. Downtown Frederick 
This can be one of the few things to do in Frederick, Maryland, this weekend! Downtown Frederick is the ultimate historic place to be for a countryside vibe with stunning corners and nooks. The area offers more than 200 stores, including art, culture, galleries, vintage, bookstores, comics, records and restaurants. 
Don't forget to spend time at the Community Bridge! You get to see carriages, and you can even ride one!
4. Try out some Craft Beer 
Ths historic town brews its beer. The best craft beer providers are Flying Dog Brewery and Milkhouse Brewery at Stillpoint Farm. 
Milkhouse is the first farm Brewery in Frederick, and both places offer you world-class beers with over 20 beers in the tasting room. A few of their limited editions are also available. 
Craft Beers that you can't say no to! One of the top things to do this weekend!
5. Escape Room 
A cool and unusual thing to do, Clue IQ offers a range of games to choose from. The minimum time is an hour, but it can be extended accordingly to the game. 
The place also offers a range of events to host, from birthday parties to a date night to a fun night with family or friends. Escape Rooms are a great way for perfect team building as well! 
If you are visiting Frederick and have gotten time after roaming the city, head to our escape room to have an exciting game and also to boost your mind and body.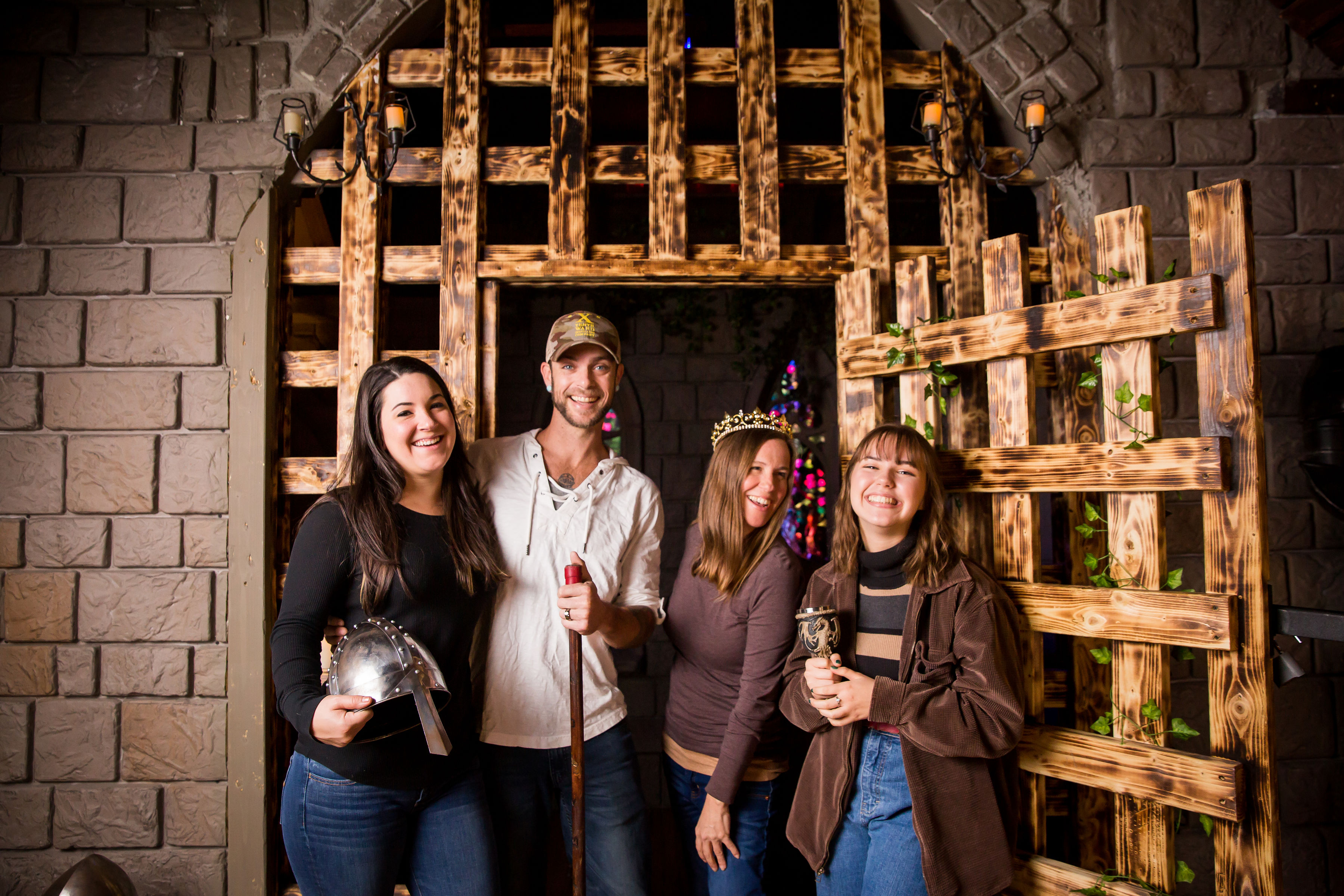 6. Wine Tour 
Like all the other states in the US, Maryland also offers an excellent wine trail. It takes you to the Civil War battlegrounds, vineyards, rolling hills and breath-taking views of the land. 
The land offers excellent wine culture encompassing more than 90 acres of land. The Frederick Trail has a lot to offer apart from grape culture. 
While visiting, you shall be able to see the old tradition of Maryland wine-making along with some flavourful wines! 
If you are visiting without a guide, here is a site that tells you the top places to visit for a wine tour.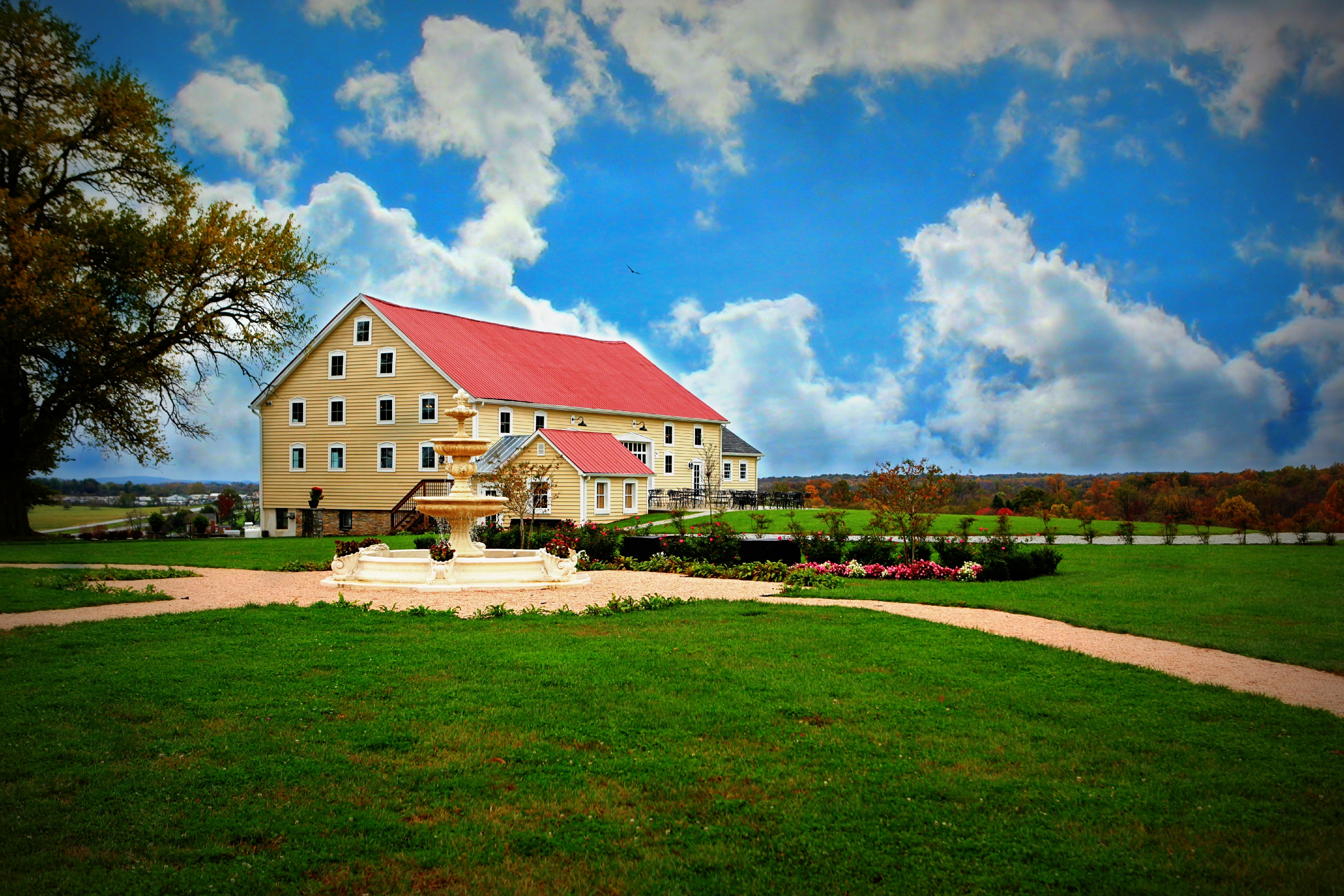 7. Watch a Performing Arts! 
Catch a movie or a concert, or dance or a theatre in this iconic 1926 movie palace! If you are lucky, you can even watch vintage shows or movies. Although entertainment is available all year round, September through May is the regular season. 
You can also visit backstage to tour the iconic area. The Weinberg Center for the Arts is Frederick's cultural centre that has been promoting performing arts since 1926. 
Just like the golden-olden times, watching a show is a great weekend thing to do!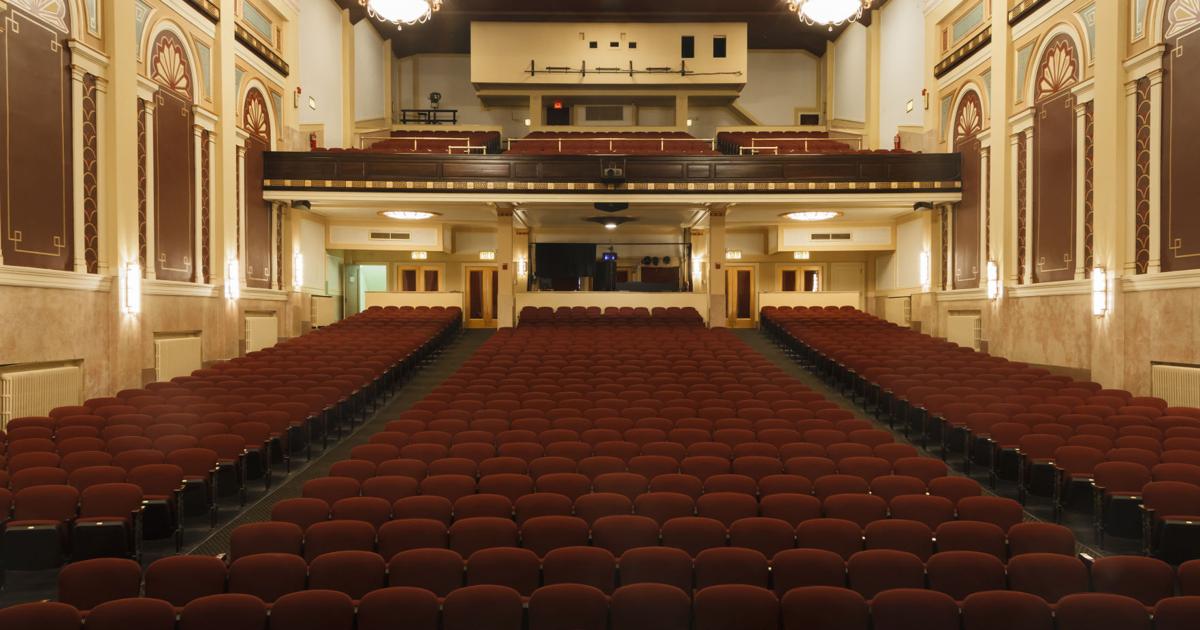 8. Have a full-course meal 
While visiting Frederick, do not forget to sit down and savor a full-course meal. Almost all the places are good food centres; here are a few of our top picks. 
Jojo's Restaurant and Tap House has the best dining experience and craft beers. Hootch & Banter provides fancy food with a friendly atmosphere for families and kids. 
Here is a list of the best restaurants in Frederick, Maryland.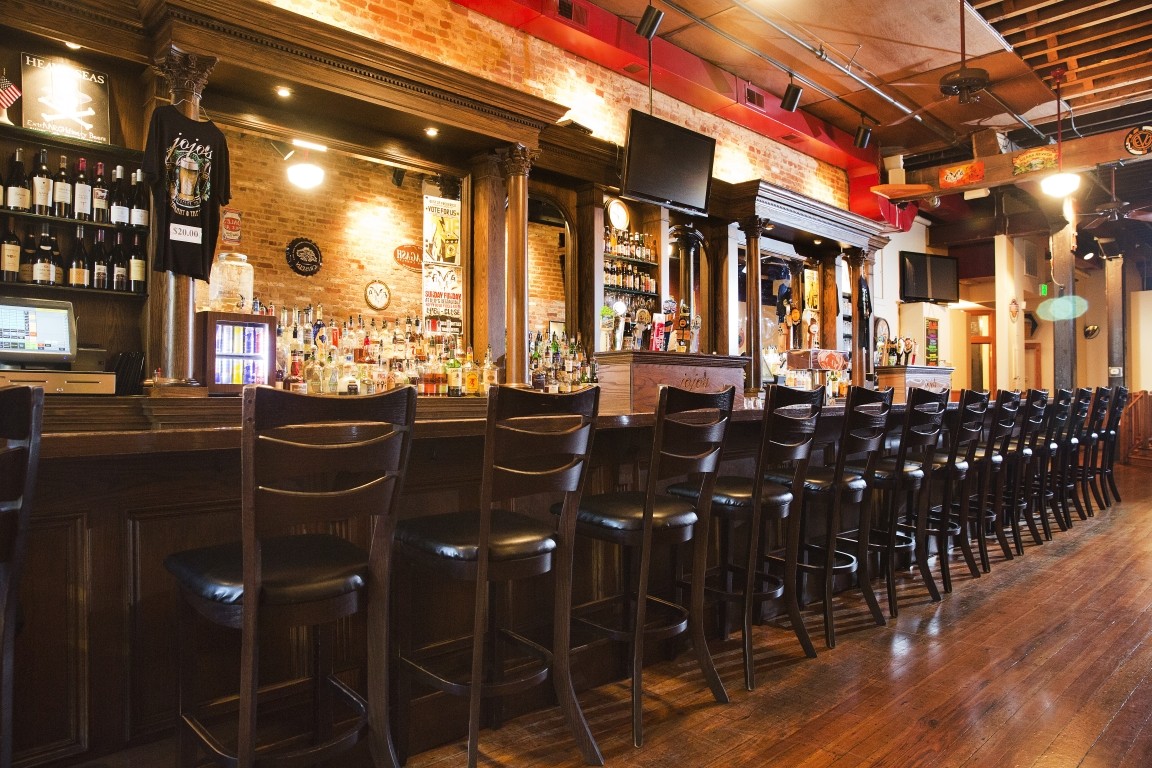 9. Picnicking at Baker Park 
One of the free things to do in Frederick, Maryland. 
Baker Park is known for celebrating all kinds of festivals and historical events. If you visit this place on the 4th of July, the park is filled with colorful fireworks and various other events.
The park is 60 acres of green land with multiple playgrounds, a lake with side jogging and bike pathways. Bring your friends and family for a light picnic. You can also get your pet here!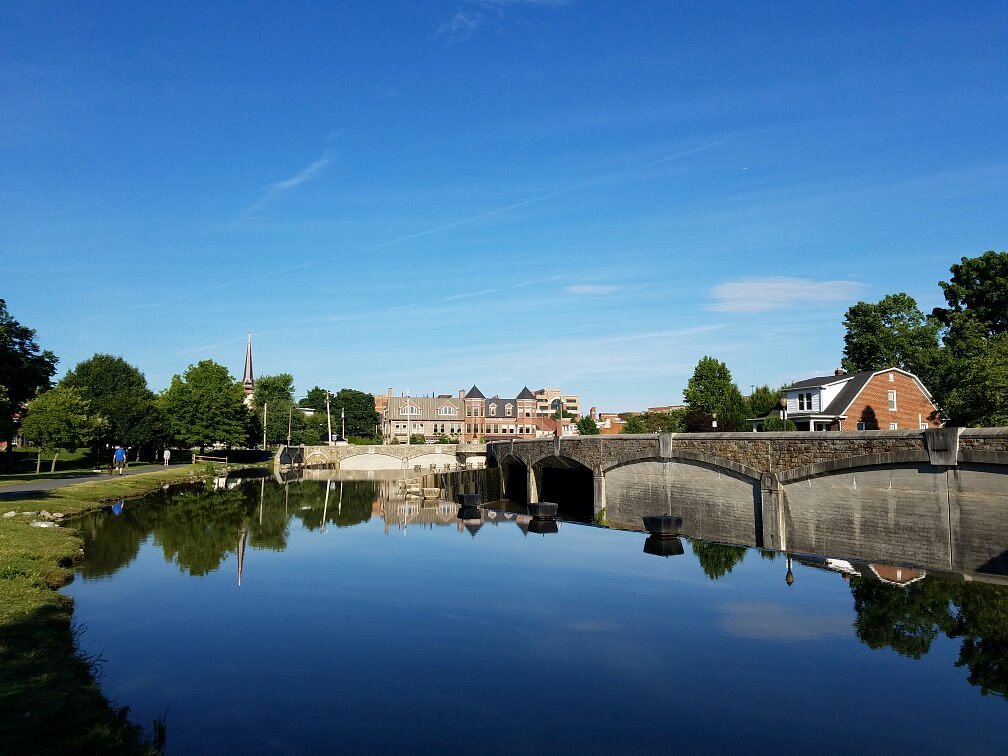 10. Indoor Rock Climbing 
Something to challenge you this weekend! The Boulder Yard is Frederick's only indoor rock climbing gym that offers training for all age groups. 
Rock climbing helps to improve your core muscles, builds overall body strength, increases grip strength and improves your concentration power as well. 
If you are looking for unique things to do, this is where you want to be this weekend!
11. Roads & Rail Museum 
Open only on the weekends, Roads and Rails Museum is a complete miniature of model trains displayed in three dimensions combined with live volcanoes, zoos, towns, castles and tunneled mountains completed with sound and real movements! 
An adult ticket is $10, and for a child, it is $5. An incredible family-friendly thing to do in Frederick, Maryland, this weekend!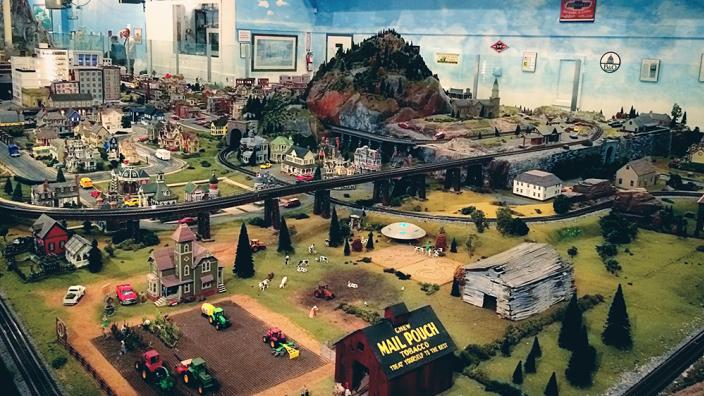 12. Harry Grove Stadium 
For all sport-lovers! The citizens of the state must have already visited the place in and out but if you are visiting the city, make sure to give it a round! 
If a game is on, grab the opportunity, but if it's off-season, do not be disheartened. Take a tour of the field and the changing rooms! Cheer the Keys and sing to them! 
The Nymeo Field at Harry Grove Stadium will become an unforgettable thing to do in your life!
13. Summers Farm 
Spend a fun day at the Summers Farm. With live music, campfire, and fresh farm foods combined with wine and cocktails for adults, Summers Farm offers you an entire day's itinerary filled with entertainment. 
Tickets are available, and the authorities set events according to the weather and season. The Fall season has a pumpkin in the patch! A whole lot of attractions to view and grasp.
So what did you pick to do this weekend? Get off that comfortable bed of yours and start seeing what the world has to offer. You will be left mindblown! 
Or do you have a spot in the Frederick, Marylands, that you would want our visitors to see as well? Tell us now in the comments below! 
Great things to do in Frederick, Maryland, this weekend! If you are looking for more family-friendly activities to do, head to our blog for more! 
Cheers!