Escape room birthday parties are the best. Here are 5 tips for an amazing escape room birthday party!
Birthdays can be a costly affair. Whether planning a kid's party at home or inviting your friends over to the local pub, birthdays are a logistical nightmare and full of scheduling conflicts. Truth be told, the amount of stress emanating from throwing a birthday party is several times greater than the amount of fun to be had. Hence, an escape room birthday is a perfect solution!
Escape rooms are fun group activities. Hence, they're the ideal venue for throwing a birthday party for kids and adults. If you've never played an escape game before, we highly recommend dropping by Clue IQ, the best escape room in Maryland!
Escape rooms are real-life video games that are packed with interactive and hyper-realistic puzzles. Players must explore their surroundings to find clues and solutions before the timer stops. Escape rooms are a great way to celebrate a birthday by breaking away from traditional norms. Here are our top five tips on celebrating an escape room birthday party.
Top 5 Tips and Tricks to Hosting an Escape Room Birthday Party
Looking to host an escape room birthday? Here's everything you must remember.
Everyone's Welcome
Throwing an escape room birthday party is simple. There's no need to worry about exceeding the total number of guests or making special arrangements that people will love. Most escape rooms can accommodate large groups. And people of all ages, expertise, and skill levels can join in on the fun.
All you have to do is book your slots in advance and invite the guests. Escape rooms are all about coming together and having fun. If you're hosting a kids' birthday party, escape rooms can teach several crucial life lessons.
For instance, escape games test a person's observational skills, decision-making capabilities under stress, interactive abilities, and the ability to work in tandem. While there are certain limitations for children, it's a great start! This is why we recommend accompanying kids to an escape room birthday celebration. A responsible adult can be a role model in shaping a child's perception and response.
Promote Communication
Escape rooms are designed to be team games. Hence, communication is a crucial cog in the machinery. Before hosting an escape room birthday, ensure that every guest is on the same page and in a collaborative mood. While winning is not important, make sure you try your best to beat the clock. And that's only possible when everyone is working together.
This is a key reason why escape games are popular for corporate team-building events. They help promote camaraderie and offer a chance to bridge communication gaps between friends, family, and colleagues.
So, before heading into an escape room, ensure that everyone is on board for an immersive and intriguing experience. Work together with your teammates in a collaborative environment to have the most fun.
Keep Tabs on the Head Count
Different escape rooms have different restrictions on group sizes. It's crucial to keep this in mind while planning an escape room birthday party. Most venues will accommodate up to five people without prior intimation. Anything more than that and you must make reservations to enjoy a seamless experience.
The most important thing to consider before inviting more guests is the venue. Clue IQ accommodates up to eight people on most puzzles. Please reach out to us for larger groups. Making arrangements for more participants helps make the puzzle interesting for every player and increases the difficulty level if you're feeling competitive.
If your nearest escape room cannot host large groups, you can split up and try the same challenge consecutively. This way, you'll keep the competition alive and have fun while you're at it!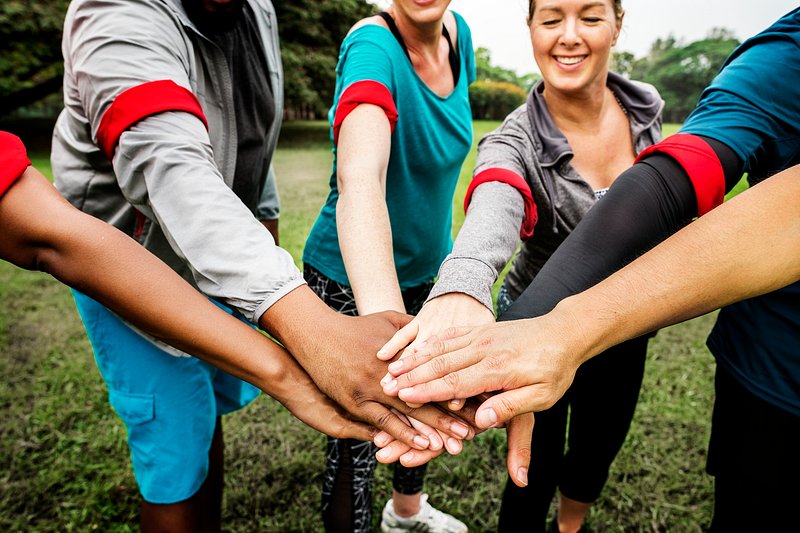 Pick a Room
Not all escape game themes are ideal for birthdays. So, it's crucial that you pick a room with an immersive plot to keep the players thrilled. If you're throwing a surprise birthday party, ensure that the guest of honour likes the theme that you're picking.
It's safe to stick to neutral themes like sci-fi and mystery if you're not too confident about the guest of honour's preferences. However, you can take a quick quiz to make an informed guess.
If they love fantasy or science fiction, choose a puzzle that'll take them on a wild ride. Clue IQ has a long list of exciting escape games to keep everyone happy. Alternatively, if the guest loves horror, a zombie-themed puzzle or a spooky challenge is a safe bet.
Split Up and Search for the Clues
Puzzles and challenges make an escape game fun. However, finding clues is a whole different ballpark. Escape rooms are packed with several unique challenges, each accompanied by a different clue. While physical puzzles like locks can only be unlocked by a key, mental puzzles need players to decrypt messages for a solution.
And it's not like you have a choice. Solving a mysterious puzzle might be the only way to proceed through a challenge. Therefore, it's important that you're thorough in your search for clues.
One of the basic rules of solving an escape room puzzle is to look at obvious places. Always search below furniture, inside books, and under carpets. Pay attention to weird smells and lights as they might lead to a hidden clue. There are endless possibilities!
Why Escape Room Birthday Parties are the Best!
Now that you know how to celebrate an escape room birthday let's delve a little deeper into why escape room birthdays are awesome. Among the several reasons for throwing your next birthday bash at an escape room, these are our top picks!
Cost-Effective
Escape room birthday parties are pocket-friendly! Whether you're throwing an escape room birthday party for kids or planning a surprise party for adults, it doesn't get any easier. You don't have to worry about the logistical challenges of buying cakes, ordering presents, or arranging food and beverages. And that's not even including the cost of renting a venue.
The costs associated with throwing a birthday party escalate quickly when you add the price of group dinners, sporting events, or live shows. Therefore, it's hardly surprising that an average birthday party costs upwards of several hundred dollars.
However, you don't have to break the bank to host an escape room birthday. Most escape rooms charge between $25 and $30 per person. So, if you're inviting a couple of friends, the costs can easily be kept under wraps. This saves a considerable budget that you can spend on gifts, food, or beverages.
Zero Restrictions
One of the primary concerns of hosting a kids' birthday party is age, weight, or height restrictions. If you've ever hosted a children's birthday party at a traditional venue like an arcade or amusement park, you must have come across the words, you must be this tall, or this old, or must not exceed this weight.
Adults aren't safe from restrictions either. We all know what happens to that underaged friend when trying to enter a pub. These restrictions put a serious damper on the celebratory spirit.
One of the many perks of celebrating an escape room birthday is the lack of restrictions. Escape rooms are designed for people of all ages and sizes, and there are no prerequisites for playing. Most escape rooms are open to children aged 12 and above, and if any member in your squad is under 17, they'll need signed consent from a parent or guardian.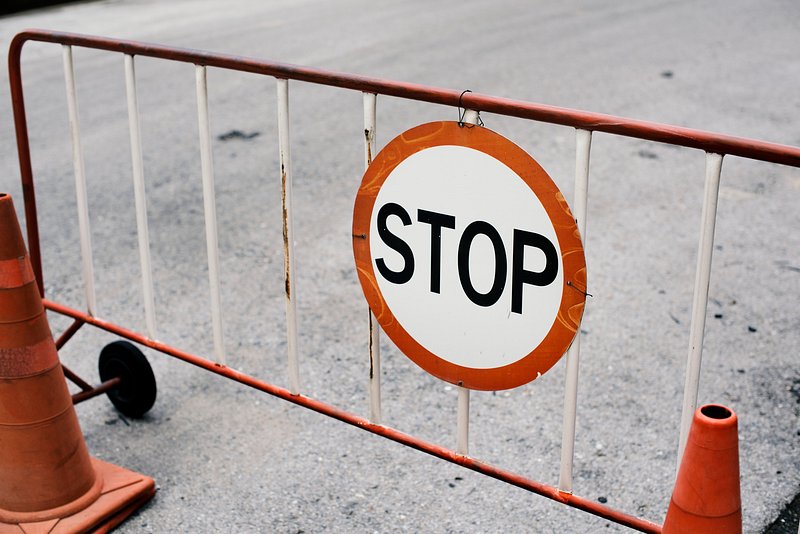 Focus on Teamwork
While there is no shortage of fun birthday party ideas, most of them don't involve teamwork. Escape room birthday parties promote teamwork by bringing guests together to achieve a common goal.
The interactive event teaches players to coexist in the face of adversity and have fun doing it. You and your teammates must put your wits together to find answers and escape the room before the timer stops.
Escape rooms teach a valuable lesson about working together under pressure. And once you survive, it's time to debrief and celebrate your success. You can take group photographs at the end of a session to commemorate the experience.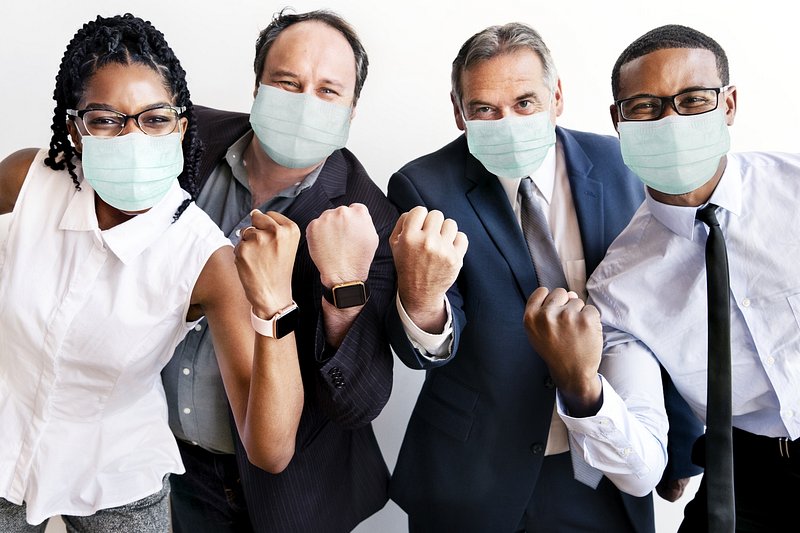 A Unique Experience
Do you plan on doing something different on your birthday? An escape room evening is a perfect choice! Escape games are an excellent way to spend time productively with friends. They're fun, challenging, and can keep the entire group busy for hours.
Escape games became popular in Japan, although they're quickly catching up here in the States. The first escape rooms were inspired by popular video games like Myst and Zelda. And they recreate the first-person in-game experience.
Escape rooms are still relatively young, meaning most of your guests will not have played them yet. Hence, if you're looking for a unique way to celebrate your birthday, it doesn't get any better!
This is a unique form of entertainment as there are no dull moments inside an escape room. The constant quest for clues and new puzzles will keep the guests on their toes for the entire duration, leaving them breathless and craving more.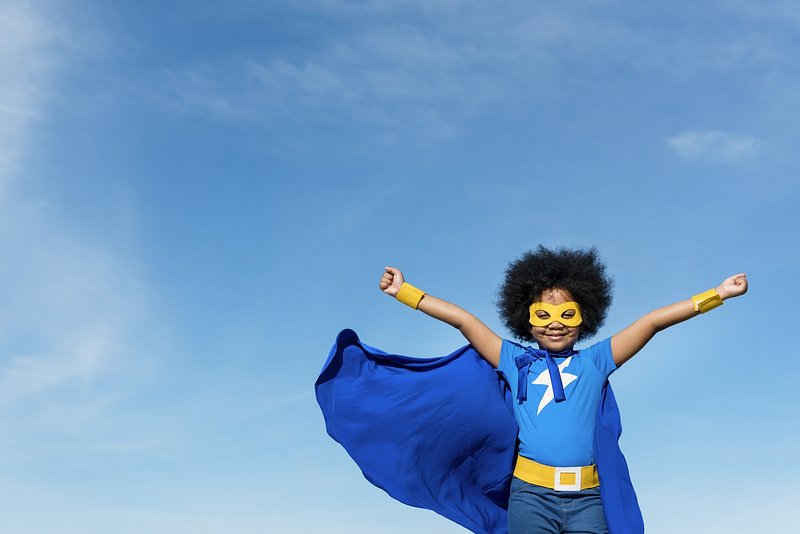 Sense of Fulfilment
Most escape games come with a 60-minute deadline. Players must find the clues, solve puzzles, and escape the room before the time stops. But if you manage to evade the deadline within time, a strong sense of fulfilment takes over.
This feeling is further amplified when you play as a team and share the success with your teammates. Escape rooms are challenging, and you won't always make it out in time. But winning isn't the only goal. Escape room birthdays are about having fun with close ones.
However, if you intend to win, enter the room with a clear mindset. Keep a lookout for anything unusual and make a list of clues and puzzles that are already discovered. Most gamemasters will give you up to three free hints, which should make your life easier.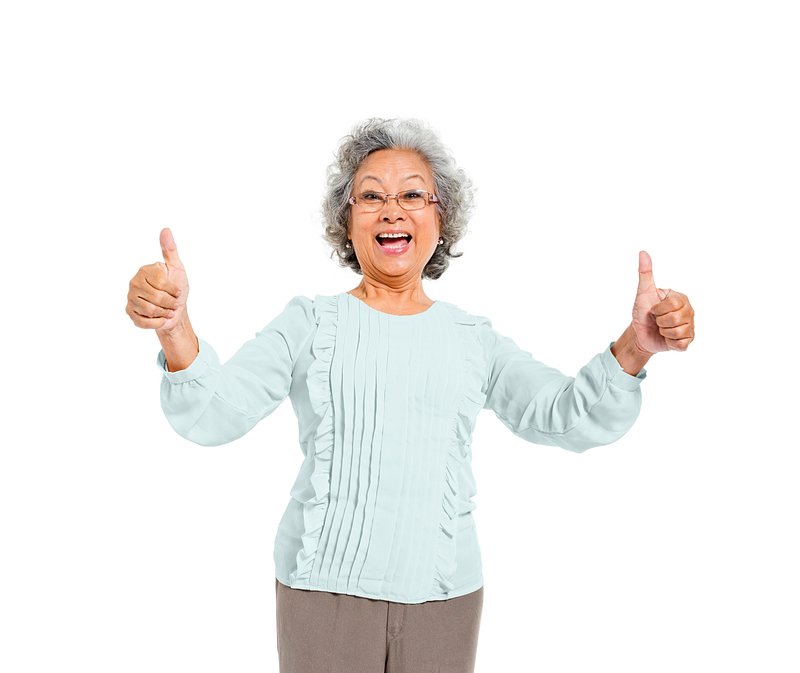 Have Fun in Tandem
Birthdays are celebrated with people you love. And there's no better way to have fun with a group than playing an escape game! Escape rooms are designed to be team games and cannot be solved alone. Hence, get your friends together for 60-minutes of uninterrupted entertainment.
Most escape rooms allow between five and eight people at a time. So, invite your closest friends for an incredible experience. Escape rooms usually cater to small groups. Hence, if you plan on inviting more people, make a group reservation.
Group sessions are fun! Don't forget to reserve your slots in advance, as the escape room management need time to customise existing rooms to accommodate additional guests. This way, there are several challenges, and no one feels left out! You can also book multiple rooms and turn it into a day trip.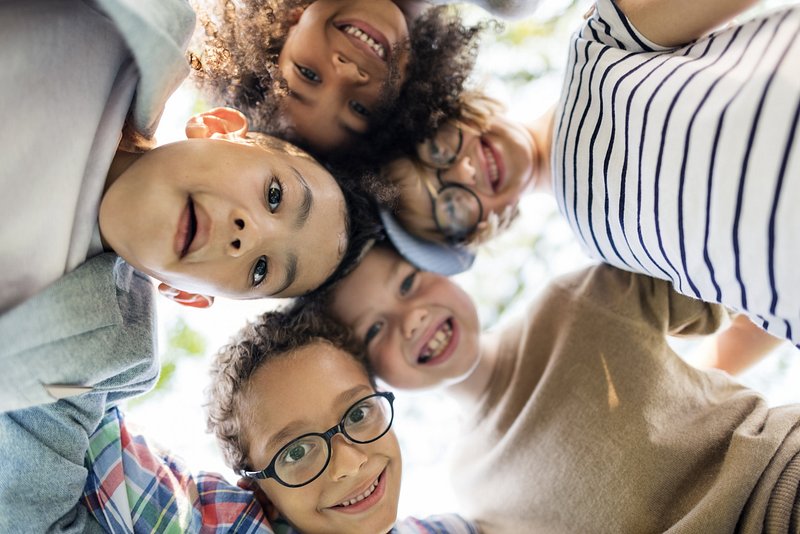 Make Memories
Escape room birthday parties are a novelty. By inviting your friends over for a unique celebration, you're creating memories for a lifetime. You and your teammates must communicate, trust, and appreciate one another's strengths throughout the journey. And this helps create lasting memories together.
The joy of sharing small victories with friends is unparallel. And it's insignificant whether you win or lose. At the end of the day, having fun with a group of friends is what matters. And if that's the kind of celebration you crave, escape room birthdays are your best bet!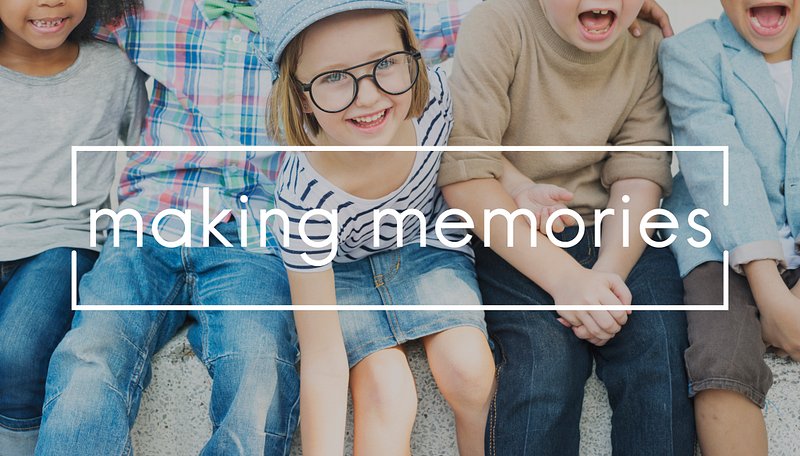 Are Your Ready to Host an Epic Birthday?
There are several perks of hosting an escape room birthday party. We've covered the essential things to remember while preparing for a grand celebration. If you're near Frederick, MD, visit Clue IQ for the best time of your lives!
We specialize in hosting group sessions like kid's birthday parties, corporate team-building events, reunions, etc. Visit our website to book your slots now!
If you enjoyed this blog and would love to read more, bookmark our blogs page for more entertaining content on the top local attractions and escape room tips and tricks. And don't forget to let us know what you think in the comments below.