Escape rooms are the best place to be when you as a parent do not know how to keep your kid entertained. And they can be pretty grumpy! 
Escape rooms also help your kid to increase muscle memory, try and do things differently, use their full potential and get a little wiser. 
Escape rooms are now in full bloom! With new Virtual Reality concepts of escape room centres, the gaming industry is growing bigger by the hour. 
Before you head out to an actual escape room, here is everything you need to know about them! 
Here are our top 5 escape rooms for kids near me! 
1. Escape This 
Escape This is a mystery room centre in Frederick. All of their rooms are private. You can choose from five games for an hour each. 
Open from Wednesday to Sunday, Escape This follows all the country guidelines for the games, making your kid secure and safe. Kids within the age group need to be followed by at least one adult inside the game rooms. 
Advantage: They are open on the 4th of July as well. 
To explore variations in escape rooms, head here for more information!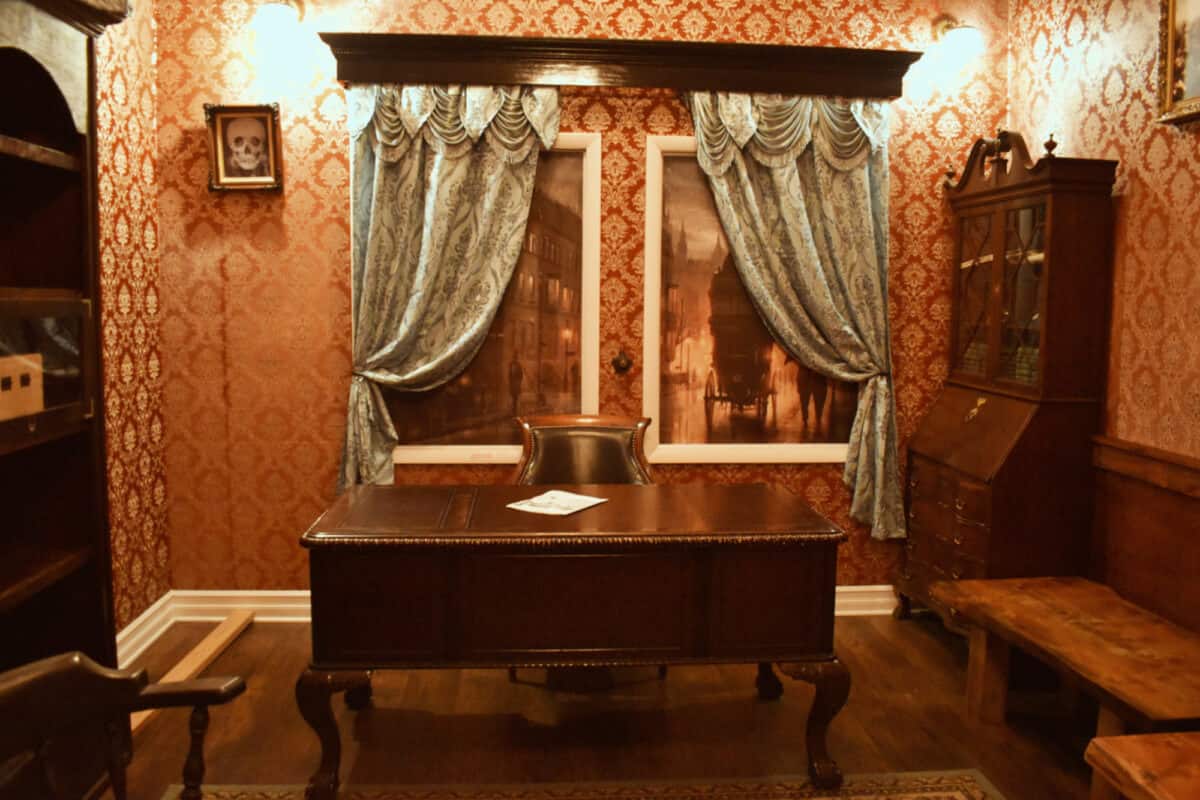 2. Clue IQ 
Maryland's best family-friendly escape room, Clue IQ, offers immersive, kid-friendly, unforgettable experiences! From six games to choose from, Clue IQ helps you host birthday parties for kids, various corporate events and many more. 
What makes Clue IQ different from the rest of the crowd is its player-focused operations, along with engaging and innovative game design. 
Get your kids, and we shall make it the best 60 minutes of their lives! An adult is compulsory with the kids if 16 and below. 
We also provide online gaming. You can play escape room games from the comfort of your home as well! 
If you are looking for places to celebrate your kid's birthday party, here are some places.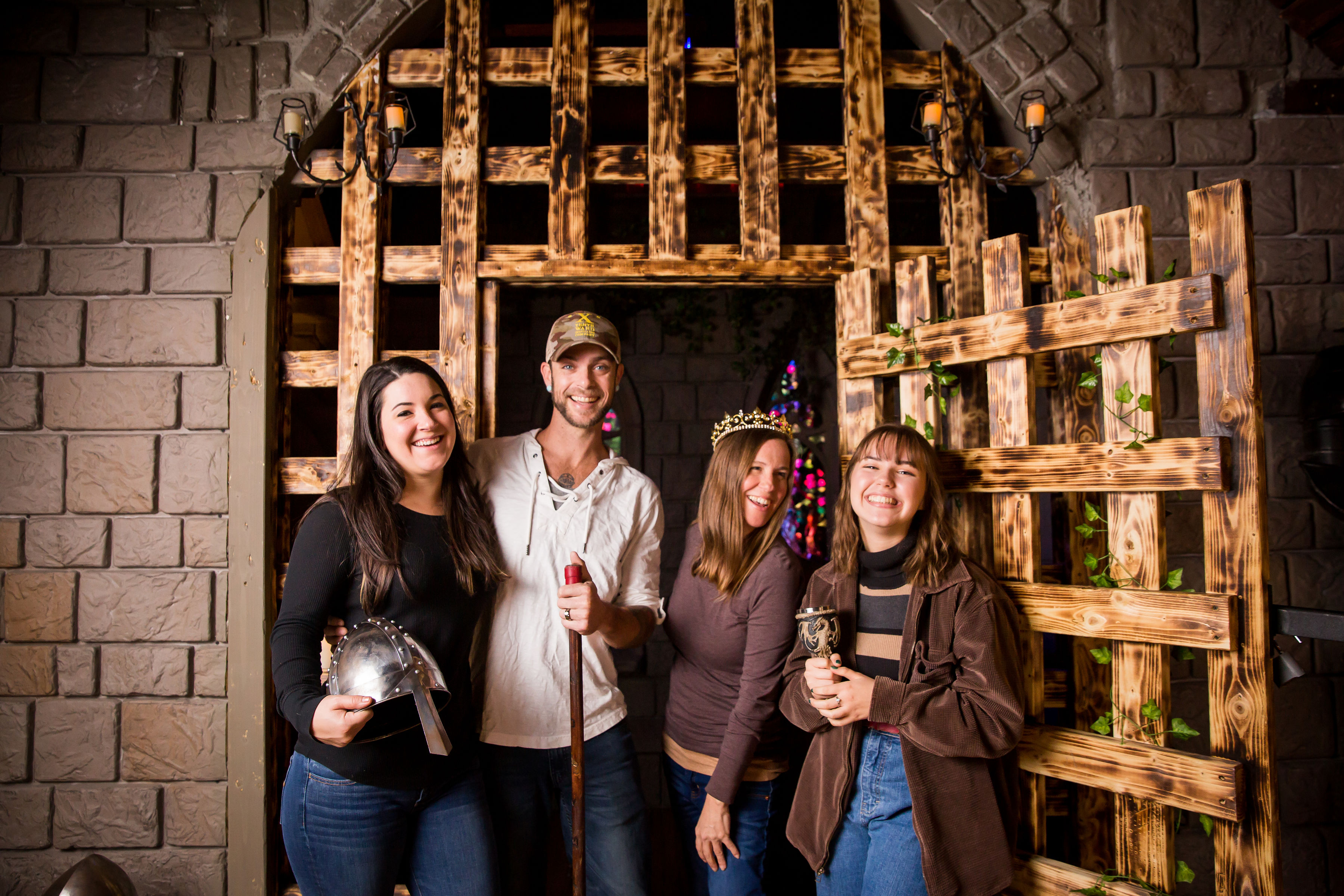 3. Surelocked in Escape Games 
Among other fun things to do in Maryland, Surelocked Escape Room Center ensures you are locked in unless you have the answers to the riddles. 
Available for kids and all age types, Surelocked provides six games to choose from. 
The rooms are available by appointment only, so make sure you book your kid's room in advance! 
If you are stuck inside an escape room, here are some hacks!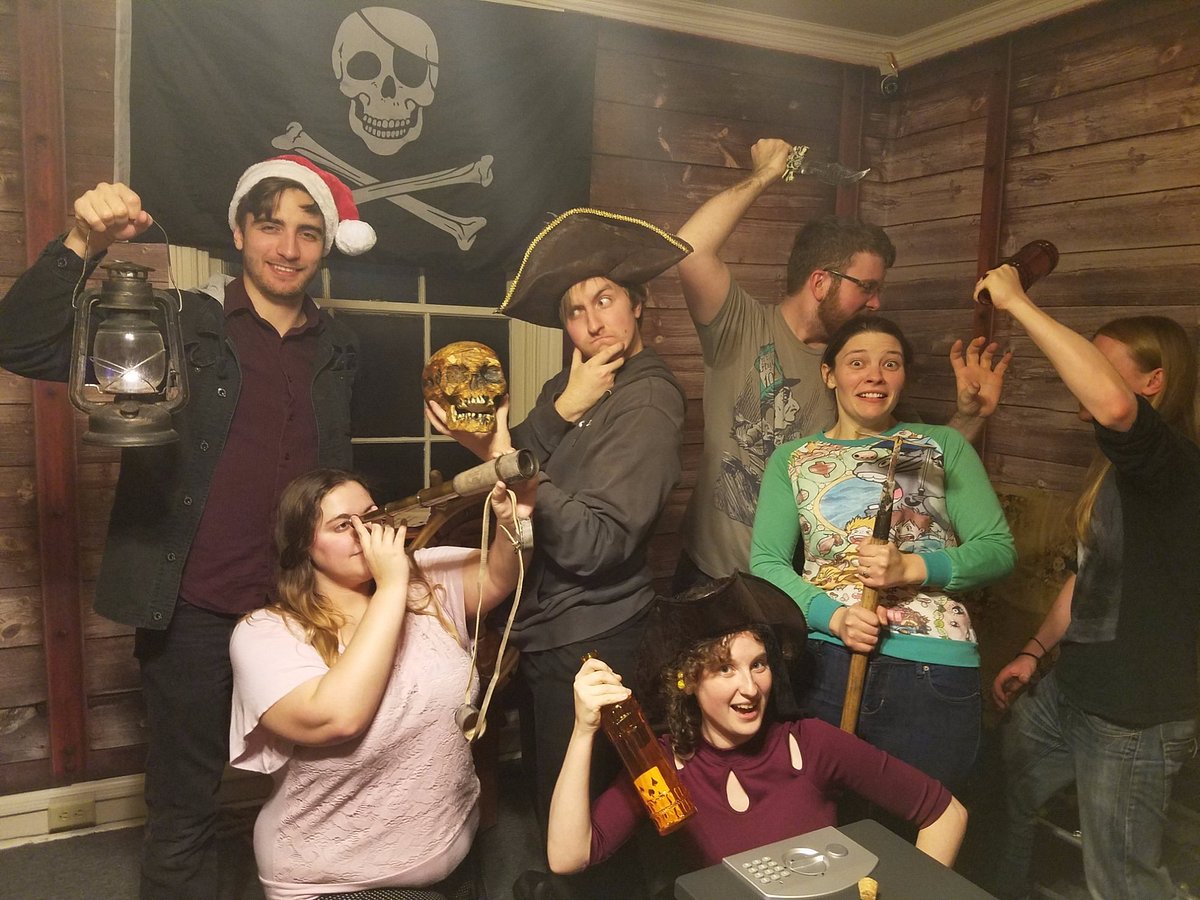 4. Fourth Dimension Fun Center
To escape before the time runs out! Fourth Dimension Fun Center has changed the meaning of 'fun'. With a variety of gaming, arcades, bowling, and escape rooms, this place is a den for all game lovers. 
Bring your kids in for a fun evening or host a kid's birthday party or simply engage them while you party yourselves! 
Advantage: The escape rooms are not fully locked in. So you are free to leave at any time for a quick phone call or to use the loo. 
Escape rooms make great team-building activities. Here's why.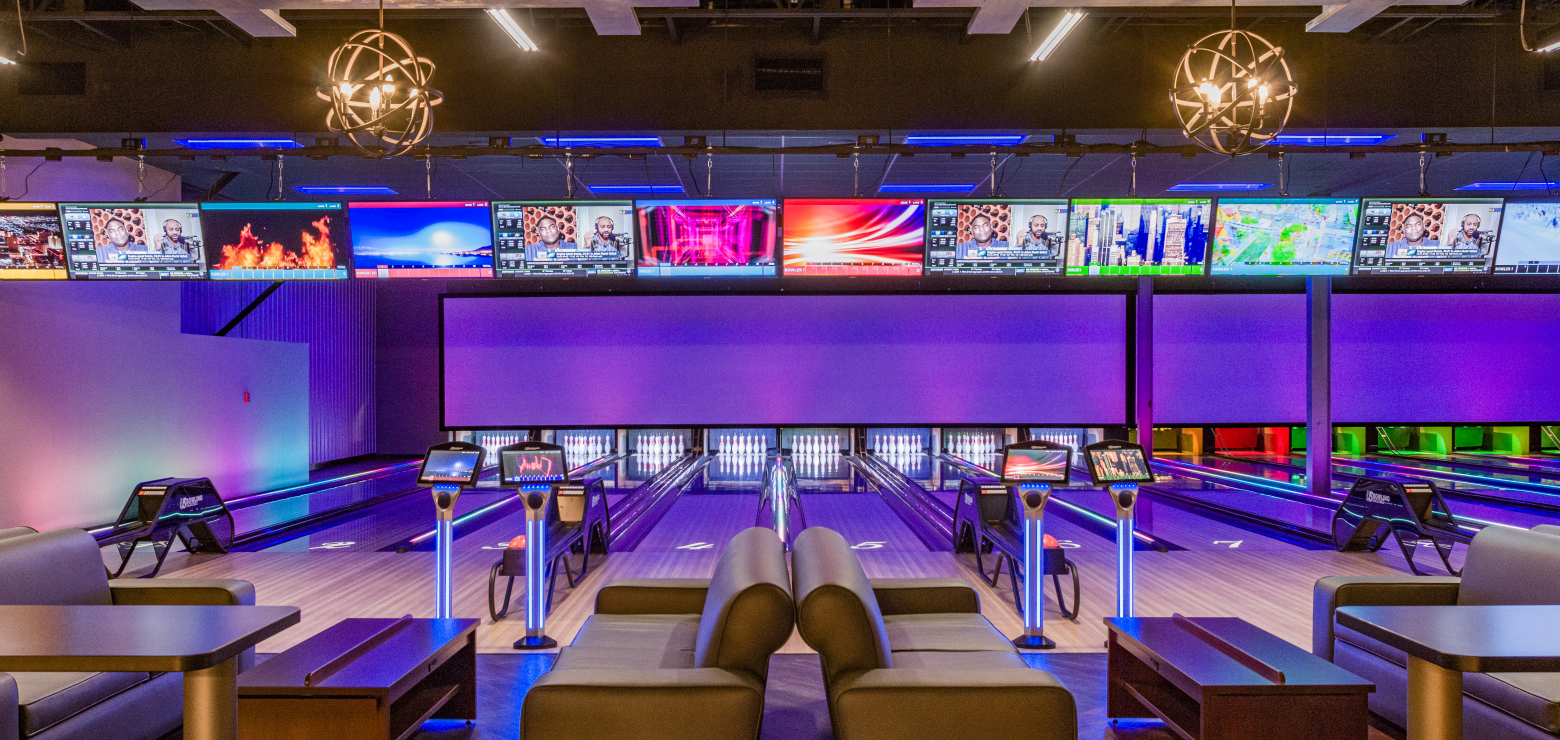 5. Breakout Games 
A little far from Frederick, Maryland, Breakout Games is located in Baltimore, Columbia. They entertain kids to adults alike with a family-friendly experience. All the rooms are private, and hence, you never have to play with strangers! 
Escape your boring life and get your kids with you as you try cracking codes, explore a place and other unique challenges to be the hero of the story!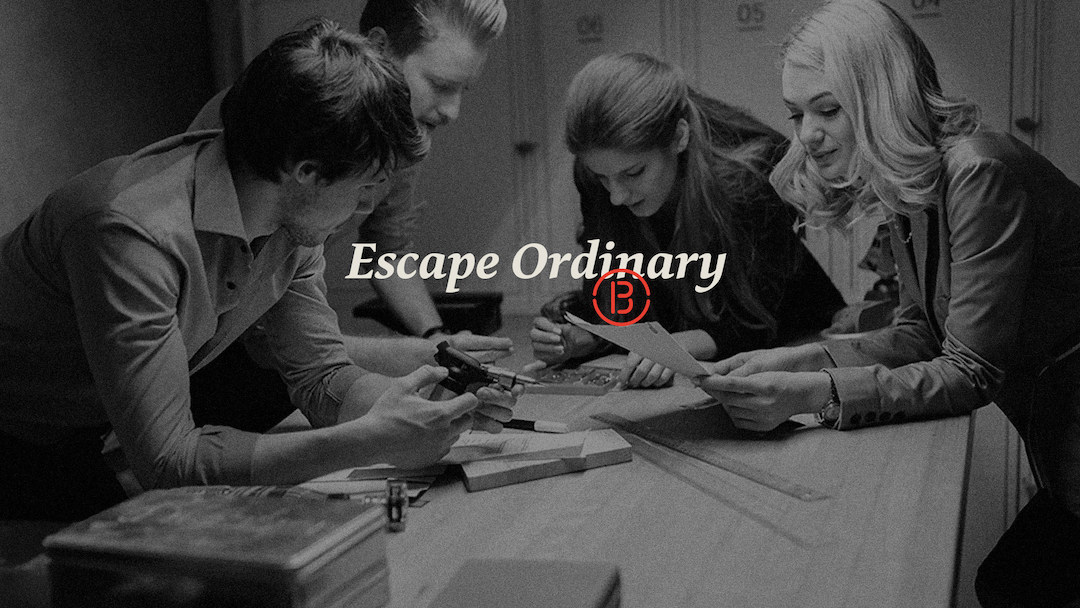 There are many types of escape rooms, and while finding your ideal type might be a bit difficult, here is a little hack to find out how. 
Escape rooms are a lovely way of escaping the general boredom of everyday life. When in doubt, search for 'escape rooms for kids near me'! 
Have a great day! Cheers!